Meet my great aunt, "Wow". She's called Wow because that's what she says when she talks...which is a lot!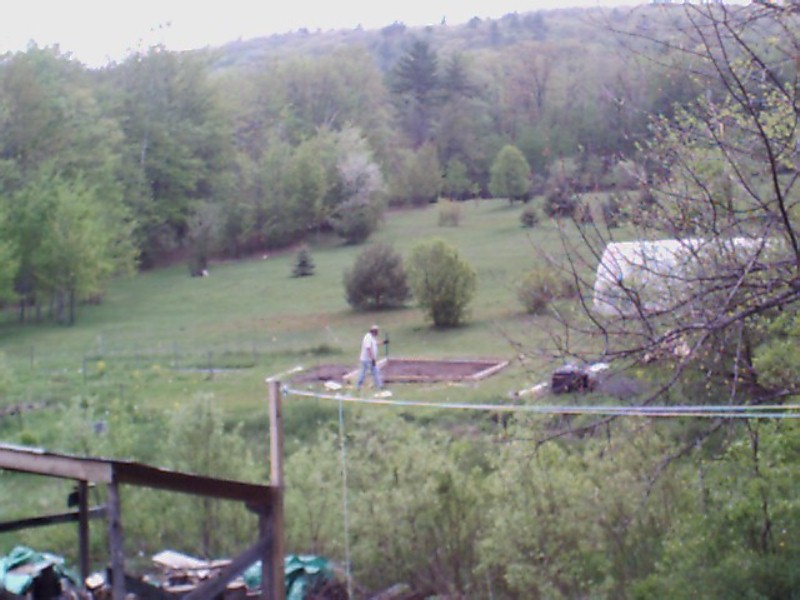 Great uncle Jim's soon-to-be marvelous garden! 5-26-2002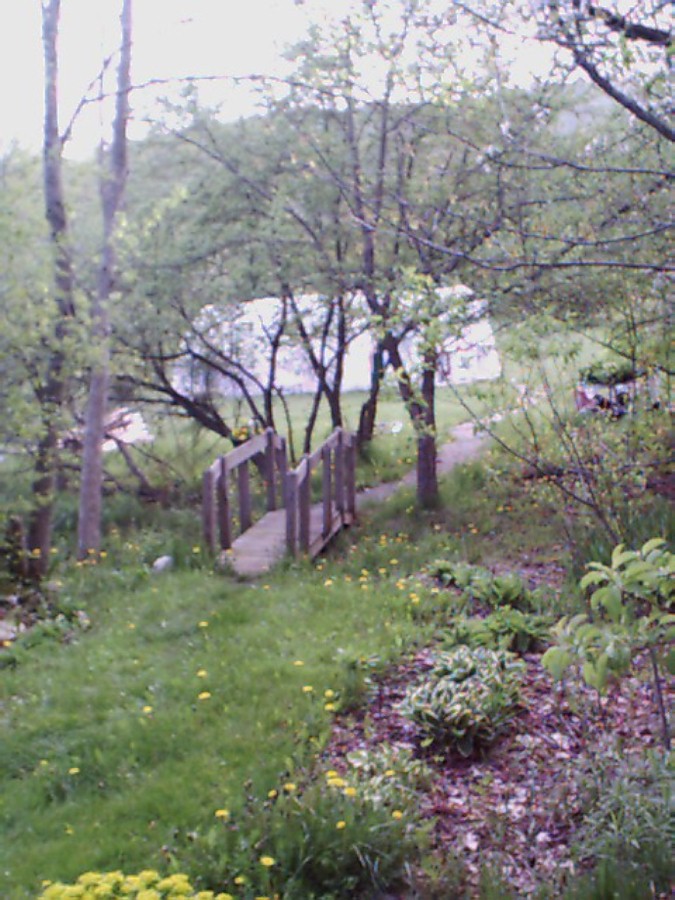 LeFae Footbridge
Isn't the country the greatest!!!
In case you've forgotten whose website this is!

Say HI to my great aunt, Miss Cissy. She's a lady with an attitude, and knows how to use it!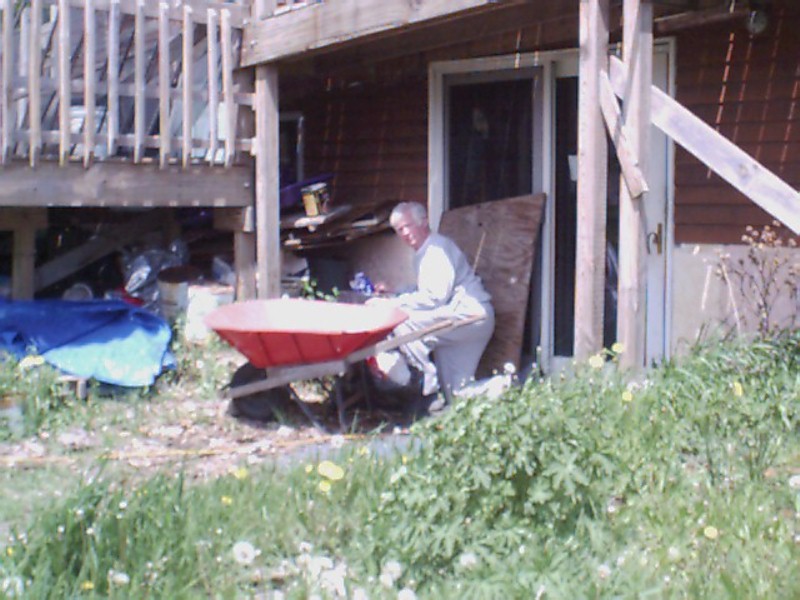 Great Grandpa outside working