The marauding hordes! Great uncle Rich flees in terror!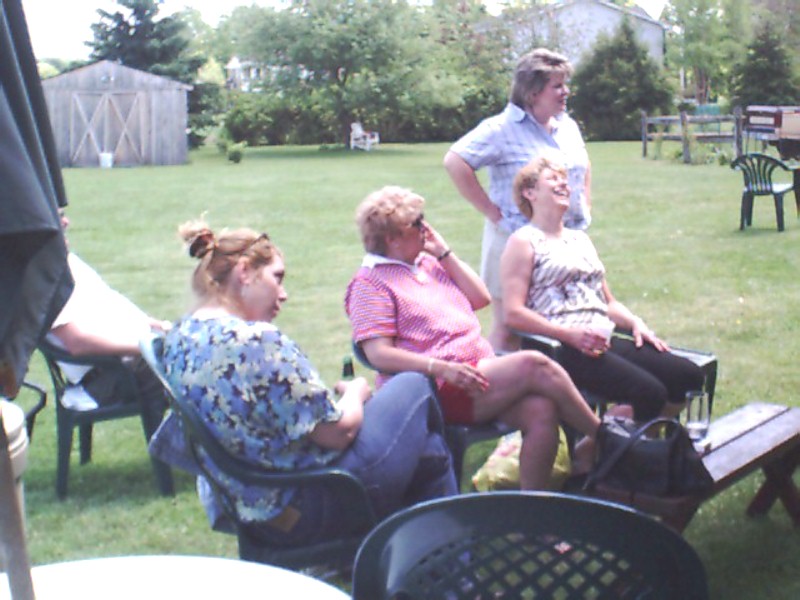 Great aunt Ro standing. Her friends are nearby
Great uncleJohn plays innocent bystander. HA! We know better than to fall for the innocence ploy!
Uncle Scott has decided he's had enough and is transporting back to his starship! Energize!

Kyle's humongous homemade birthday cake!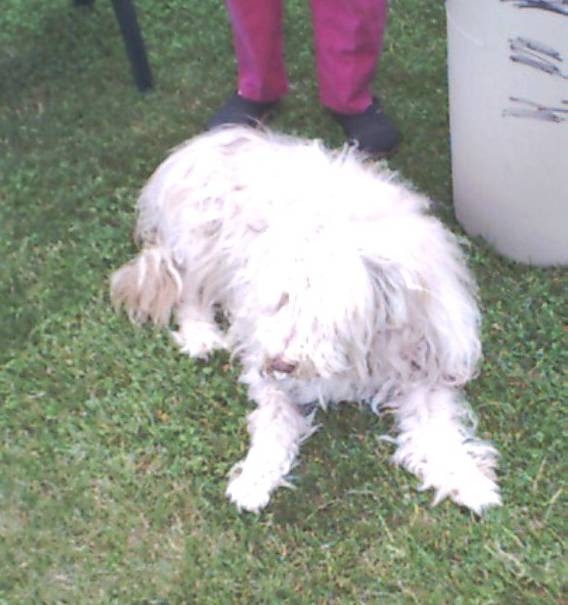 Gentile-looking Dennis waits casually to ambush his next victim! Such is the way of The Horde!

Pillaging and plundering neighboring villages!
Scott & Rich tossing the ball like manly men!
Cousin Tiger Lilly, the Spaz, cheapens herself by performing tricks for pretzel sticks!
The vast Horde territory!
Historians theorize that this is where the Roanoke colony of settlers disappeared to. Who's to say?