8-19-2002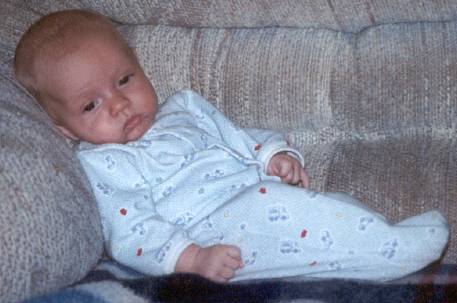 Could someone peel me a grape, please!
These boots were made fer walkin'...Um..I don't know to do that yet
What's a turtle and why am I being compared to one?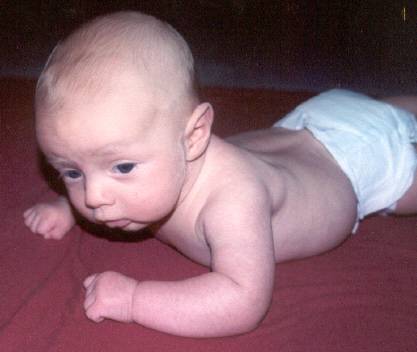 Hey! I'm holding my head up! Just wait till I'm bipedal! Then watch my smoke!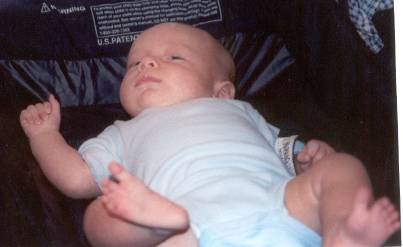 Hey! My feet do NOT stink!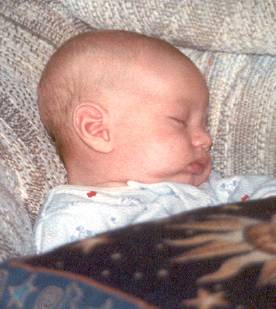 Geez! I look like a sleeping chipmunk!

8-19-2002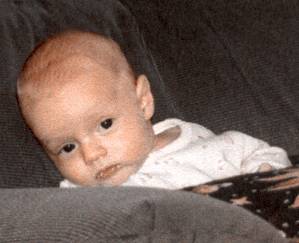 If I'm not careful this couch will swallow me right up!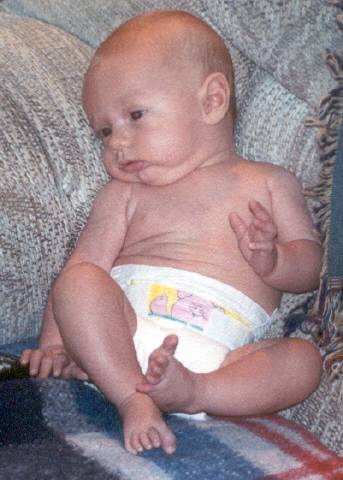 So, you see, the deficit for the fiscal year......