This is my Great Grandma Lindemann and great uncle, Jed, sitting in the diningroom
Meet my great uncle, Jim. Like my Great Grandma he has an amazing green thumb. You should taste his corn! YUM!!!

This is the home of my great grandparents, Harry & Gene Lindemann. The neighbors refer to their house as "The Mansion on the Hill". I sure hope I get to visit there one day! I hear big moose traipse across the property on a daily basis like they own the place! Cool!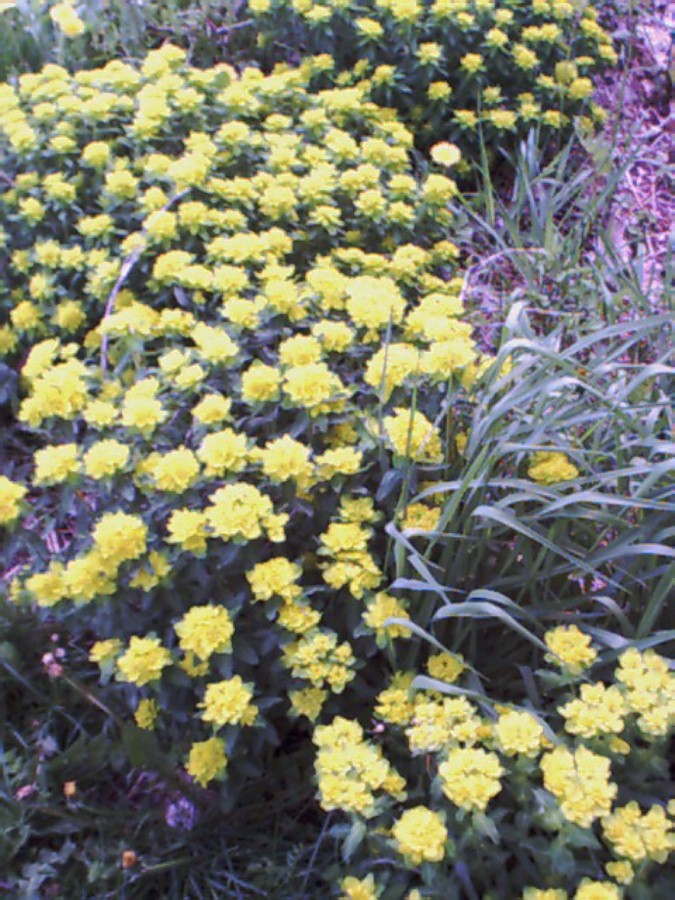 One of the many beautiful gardens!

This is my Great Grandpa Lindemann sitting with Dreyfuss...or is it Dennis?? Oh..I don't know! It's one of the "Bookend Brothers"!